Our SMS Integration allows your audience to send photos directly to any TINT via text message. Please note that we currently only assign US numbers and only support MMS messages received from US numbers.
Adding a Text Message Connection to your TINT
1) In the CONTENT panel of the TINT Editor, select the Text Message icon: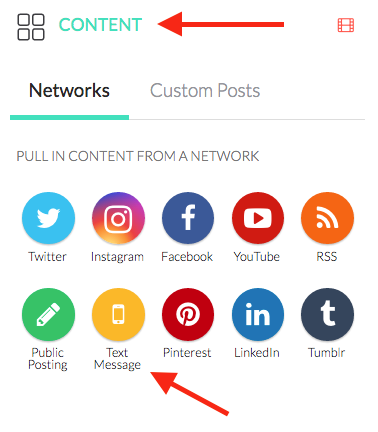 2) If you'd like to moderate the photos that are submitted via SMS before they are displayed on your TINT, select "Manually approve posts before making them public." Then, click the "Add+" button.
3) A number will be assigned to your TINT, which is visible in the CONTENT YOU'VE ADDED section of the CONTENT panel:

You're ready to start sending messages: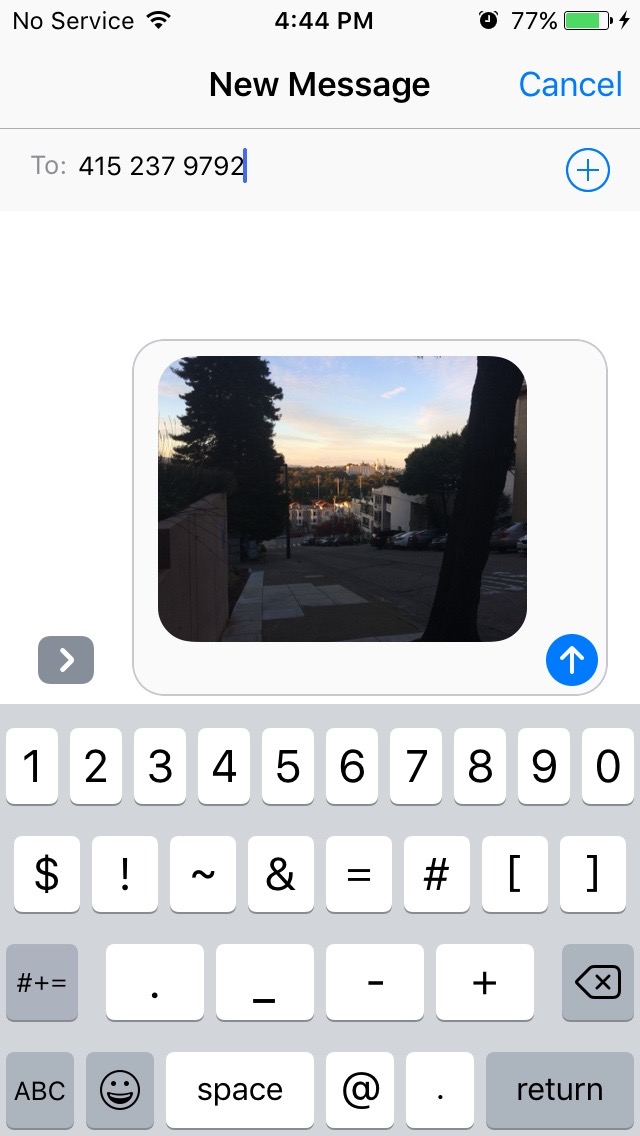 Where they'll appear in your TINT shortly afterwards:
If you have any questions or concerns regarding our SMS Integration please contact Technical Support at support@tintup.com.