Once you've generated content in your TINT you can use our Marketing Integrations to repurpose that content in your email newsletters, landing pages, and even your Facebook Ads. Let's find out how!
Note: In order to legally use a fan's image in any of your marketing assets, you must first request rights to that content. You can follow our UGC Rights instructions here to learn how to do that. 
1. To turn on the integration, head over to your Marketing Integrations tab from your TINT Dashboard:
2. Click "Add Integration" button next to Create Facebook Ads with UGC when rights are granted:
3. You will be prompted to authorize the connection. To do this, simply enter your Facebook login credentials, and Facebook will give you the option of selecting the Account you manage your ads under:
4. Select the Ads Account you plan on using, click on "Save" and your integration will be enabled! Once you've enabled your integration and started requesting rights to your content, your content will automatically start appearing in your Facebook Ads Manager's Image Assets library. 
5. To find your Image Assets library, open up your Facebook Ads manager

6. Click on the hamburger menu in the top left corner and select "Images" from the Assets menu
7. Here you will find all your approved images from your fans!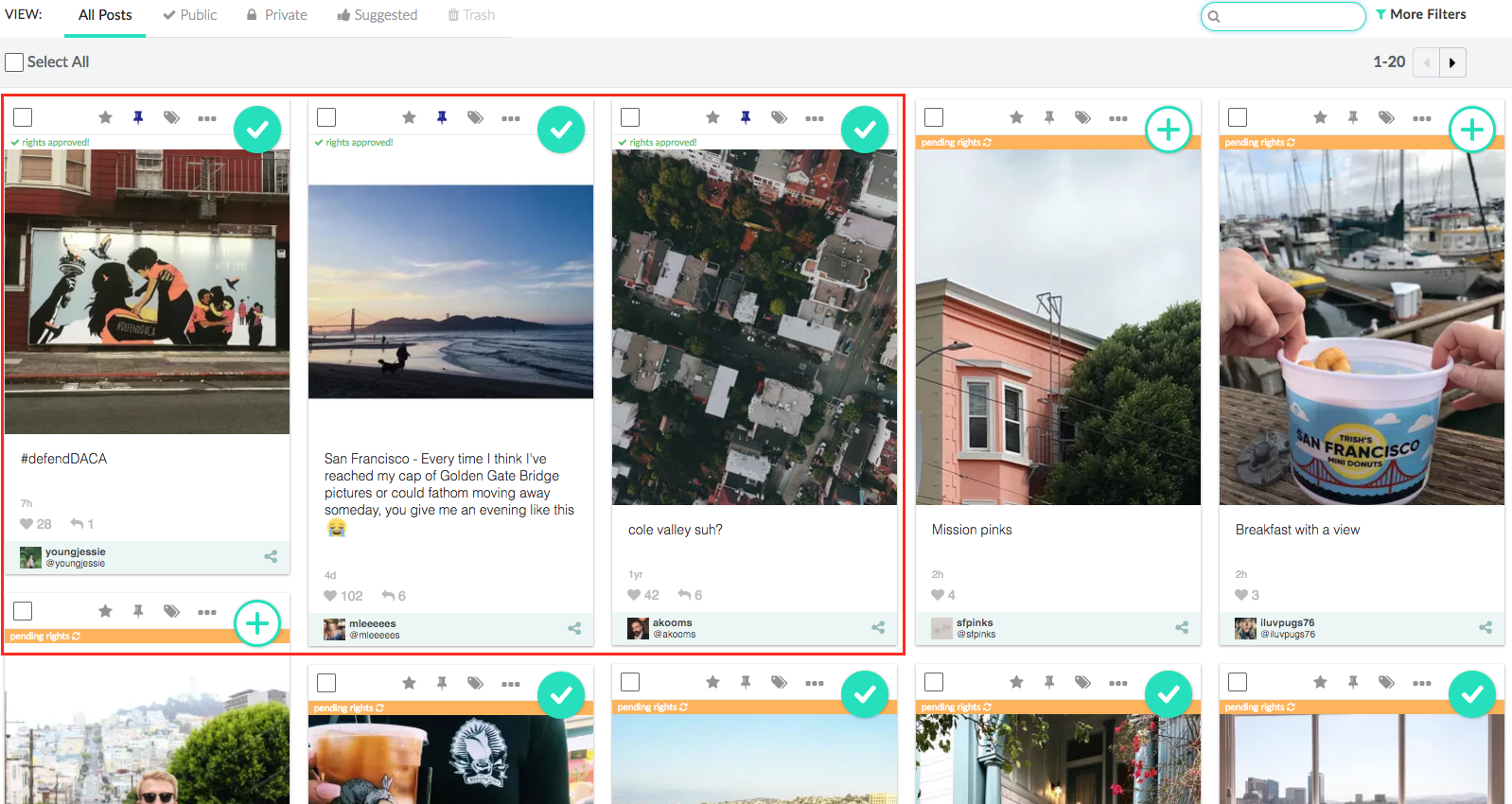 Using customer and fan images in your Facebook Ads has never been easier!
If you run into any issues or have questions, please feel free to reach out to support@tintup.com.